Exquisite Hampshire Celebration Cakes created by
Vicky Othen
Hi, and welcome to the Little House of Cake, a small cakery and bakery in the Hampshire countryside. I have a very bespoke approach to work. As an artisan cake specialist, I am always seeking new challenges and innovative ways of making your sweet treats. All of our cakes are made with great care, all individually tailored for each client, event or celebration.
I work to the highest standards to create recipes with a "baked at home" feel and taste. Invoke feelings of warmth, comfort and joy. I don't cut corners (other than when I am carving creations) and we only use the very best ingredients.
I bake for a wide range of customers across Hampshire, and I am proud of our repeat requests and superb testimonials.
Hours
M – F: 10am – 5pm
S: 10am to 1pm
Making cakes with love since 2016
About The Little House
Is there anything better than having a friend over for cake and tea? When my daughter was little we had one of those friends who came to the "Little House" for visits, cuddles and to hear little girl giggles. I always bought a cake from the supermarket, excited to share with our visitor. One day she said Vic, why don't you make one, I bet you would love the challenge. So from scratch the cakes were made, and well the rest is history, wonderfully she remains the inspiration behind my business. It was her comment that made Little House of Cake possible, it was her comment that created my start. Thirteen years later I am here creating my first website, experimenting with sugar flowers at every possible opportunity, and making cakes with love for people who value my style, quality ingredient ethos, and hear about me from perfect clients who sing my praises. What more could a home baker turned cake designer need?
So from the a eye-wateringly canary yellow Tweety Pie cake made with my husband for said same daughter, and enjoyed hugely by my son – especially the green bits! To the hours of experimenting with the perfect pink peony petal, I would say I have come a long way.
Cupcakes became the go to, and they still play a huge part in what I do here. Now I find I regularly receive a cake and cupcake order at the same time for the same event from the same person, so they can create their "Little House" dessert table!
Moving forward, I am challenging myself to style my business, and experiment with the sugar flowers I adore so much. Providing bespoke creations that are both modern and chic for my favourite returning clients is a privilege. After all is there anything better than looking to nature for inspiration and seeing the end results?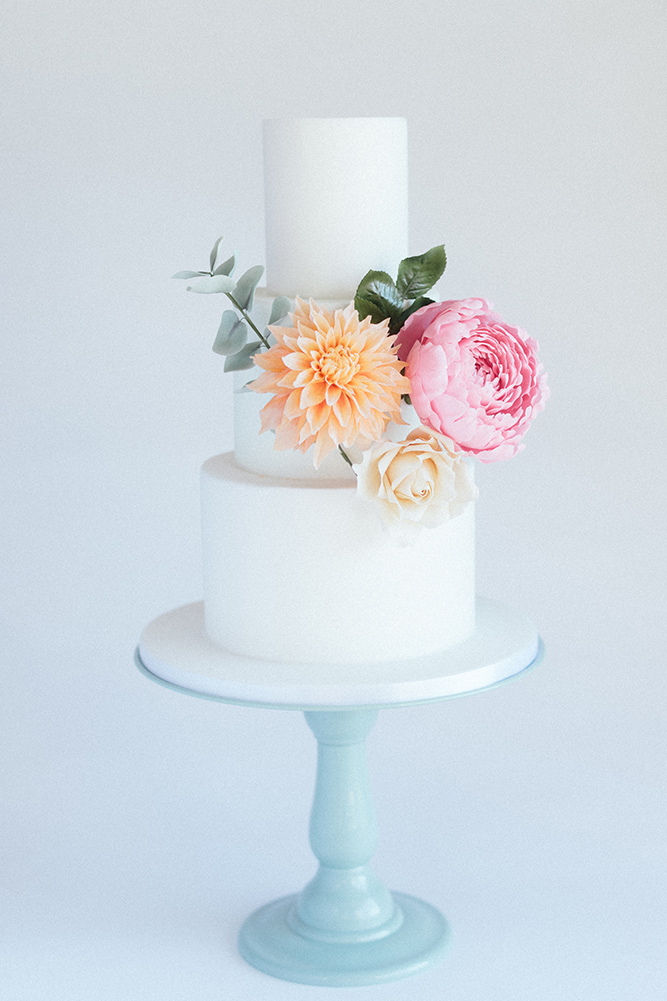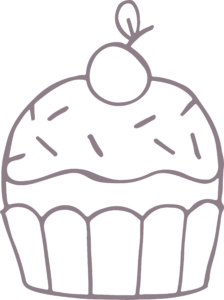 Perfect for any special occasion
Never being shy of enjoying a shindig I am happy to cater for anything from a birthday for 30 to a wedding for 200. Baking is my passion, as is providing a perfect cake. You can visit my portfolio via the link below, showing you all the beautiful cakes created over the years.

Find out about our flavours
Is chocolate your favourite? Or do you fancy something a little different. You can find all the details of my flavours here.
Remember you are not limited to the flavours detailed, and I am happy to bespoke.
All you have to do is give me the details on your submitted contact form.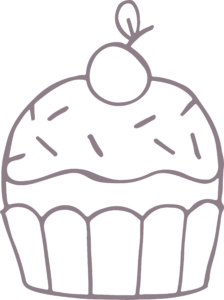 From tasting boxes to delivery
All you need to know about your cake, your ordering, and all the beautiful bespoke details I can create. I love to tailor your experience with Little House of Cake perfectly. You can send an enquiry through to me via the form on our contact page.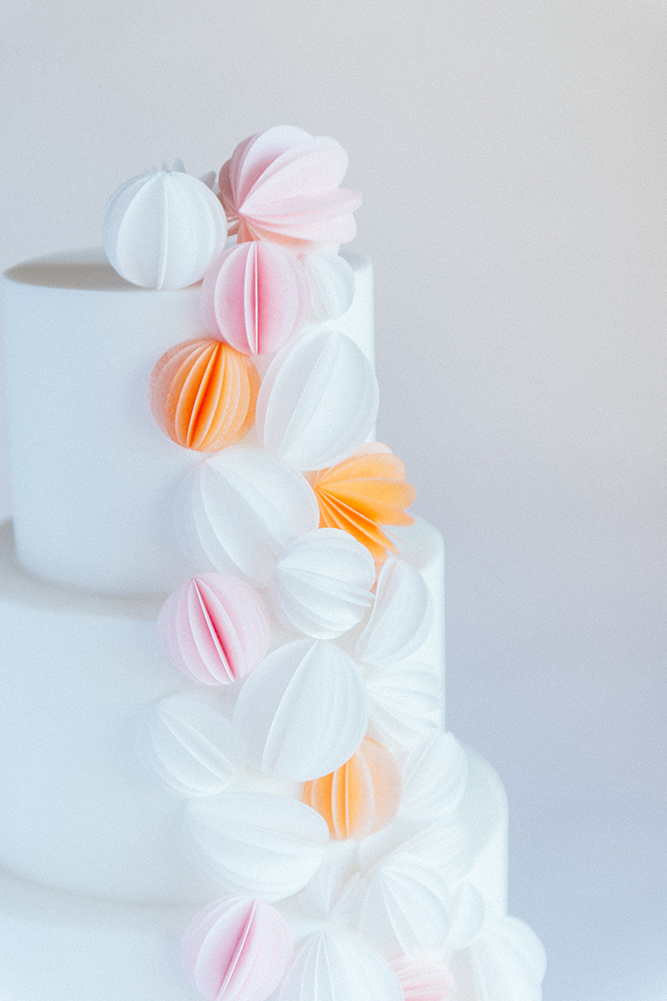 Bespoke
A Fresh Approach to Celebration Cakes 
Make an enquiry
I can't wait to hear from you. 

I never underestimate the gorgeous flavours nature provides me. Did you know I am a keen bee keeper. I have two Little House of Cake apiaries with some very busy bees, so at certain times of the year my wonderful clients are able to order a very special cake with the added deliciousness of our home made hunny.

Sugar flowers created to order
From hydrangea, to peony, to the audacious dahlia I can marry your needs to pictures from the floral world. I have found a new passion creating these delicate sugar flowers and would love to talk to you about your bespoke cake decorations. 
Telling you more
What I Am Known For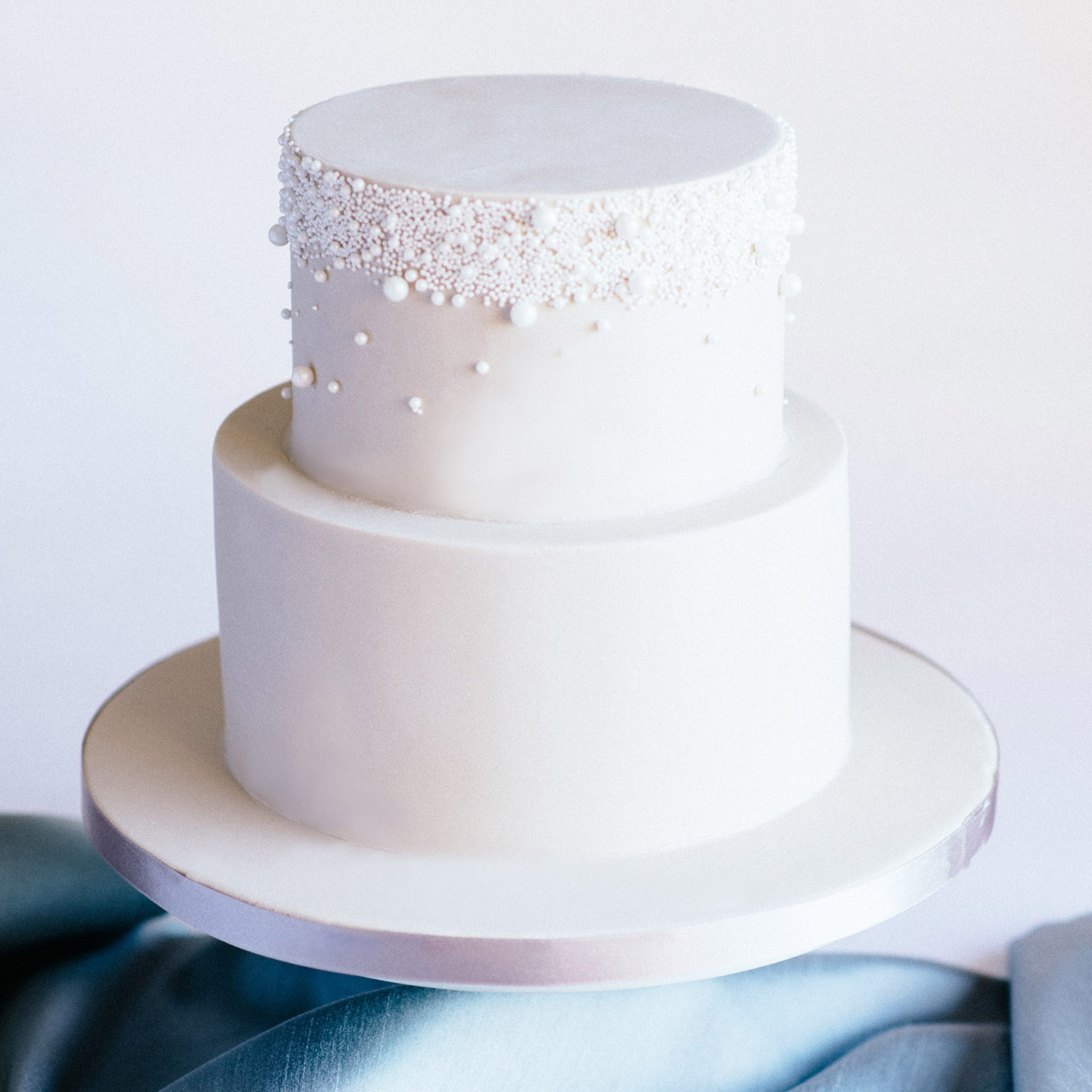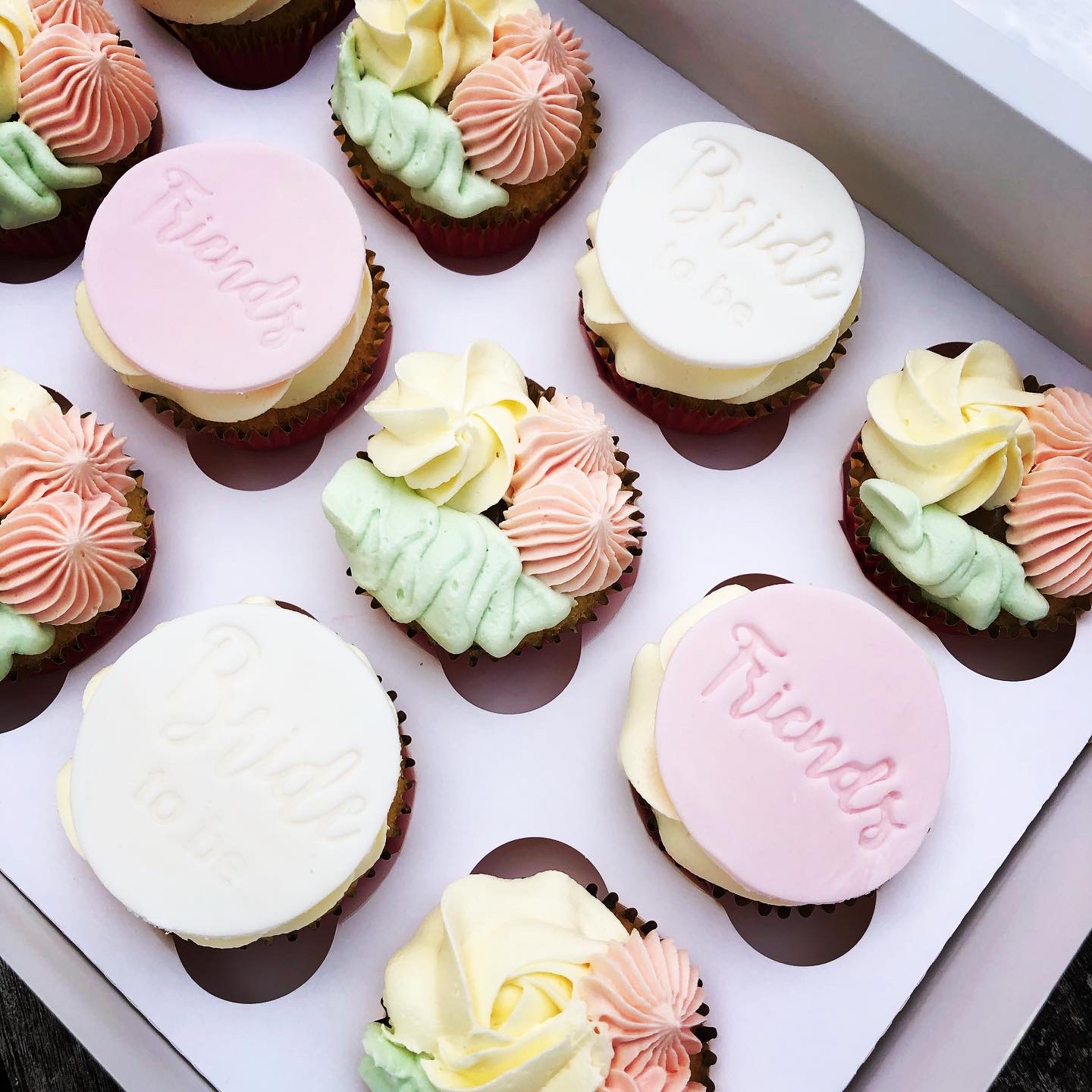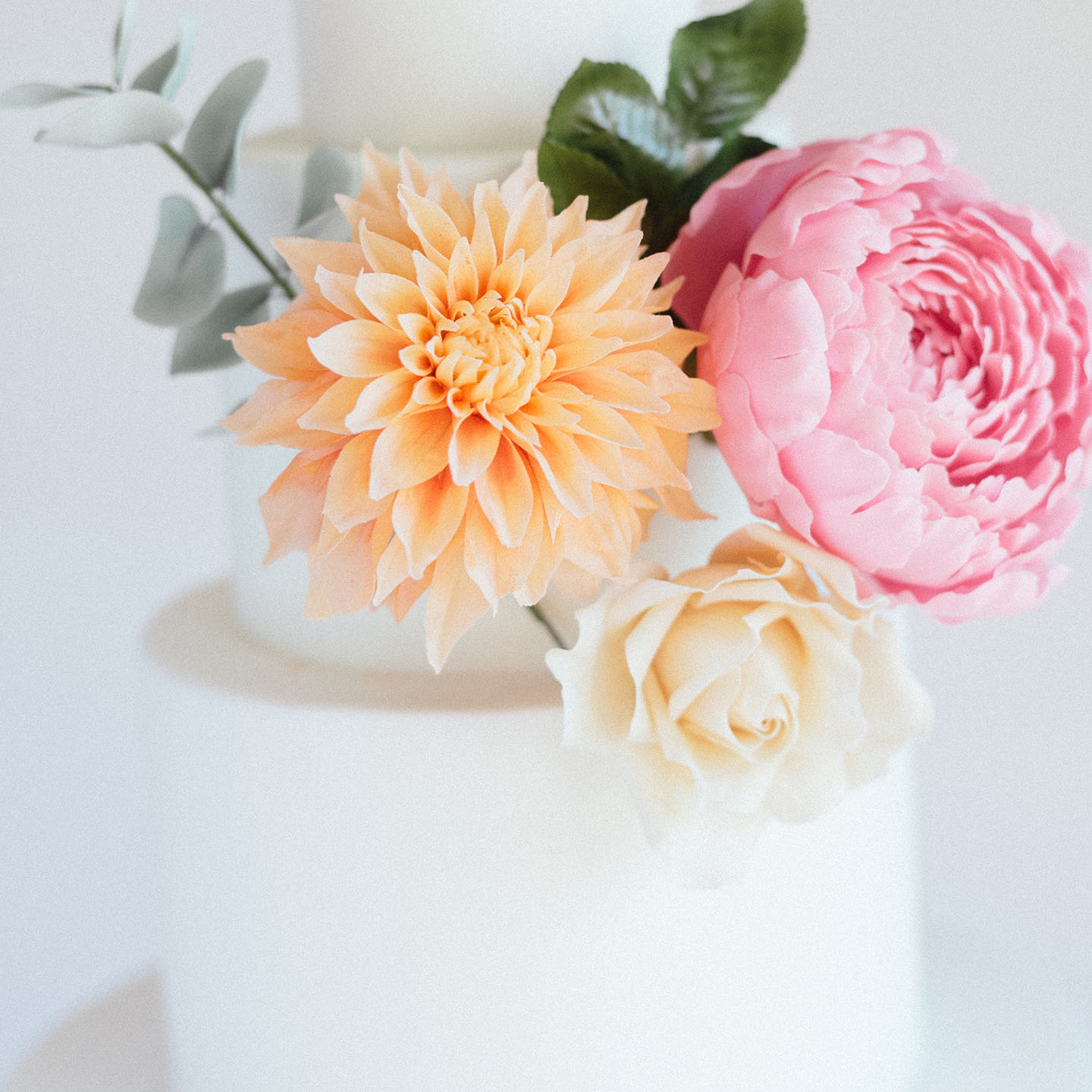 Testimonials
Rave Reviews

"Thank you so much for our beautiful and delicious cake, everyone thoroughly enjoyed it. We had a super day despite the English weather!"

"I just wanted to say how fabulous the cupcakes were, they went down a treat. Beautiful decoration and the most delicious light and fluffy lemon sponge. I will certainly be using you again."

"Lovely chocolate explosion cake for my mum's 70th birthday, the cake was tasty and the vanilla sponge was just right."

"Fabulous tasting cake with perfect attention to the little detail we requested. A lovely lady who we will definitely recommend."
Little House of Cake
We can't wait to hear from you.
Monday to Friday - 10am to 5pm
Imagery by Cooper Photography